We deliver to Olympia, Lacey and Tumwater.
The delivery charge varies depending on distance but on average you can expect a $18 delivery fee.
Our minimum product total for delivery is $50
Our inventory is never the same from day to day, looking at the gallery page will give you a sense of our style and range. Let us know if you have particular color, flower or style preferences!
Calling us is the best way to set up a delivery, but if your situation doesn't allow, it can be arranged by email.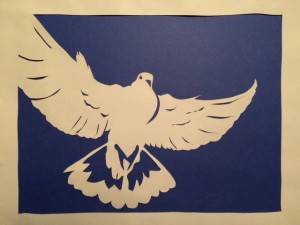 Here's what we'll need to know to make it happen:
The recipient's name, address and phone number.
The date you'd like the flowers or plant to arrive.
What would you like to send? You can be as specific or flexible as you want to be when ordering. Often we'll have a conversation covering color, form, availability, occasion, size and price.
What would you like the card message to read?
Your credit card information, including your full name, phone number and zip code.

We respect your privacy and will treat your credit card information and enclosure card message with confidentiality.